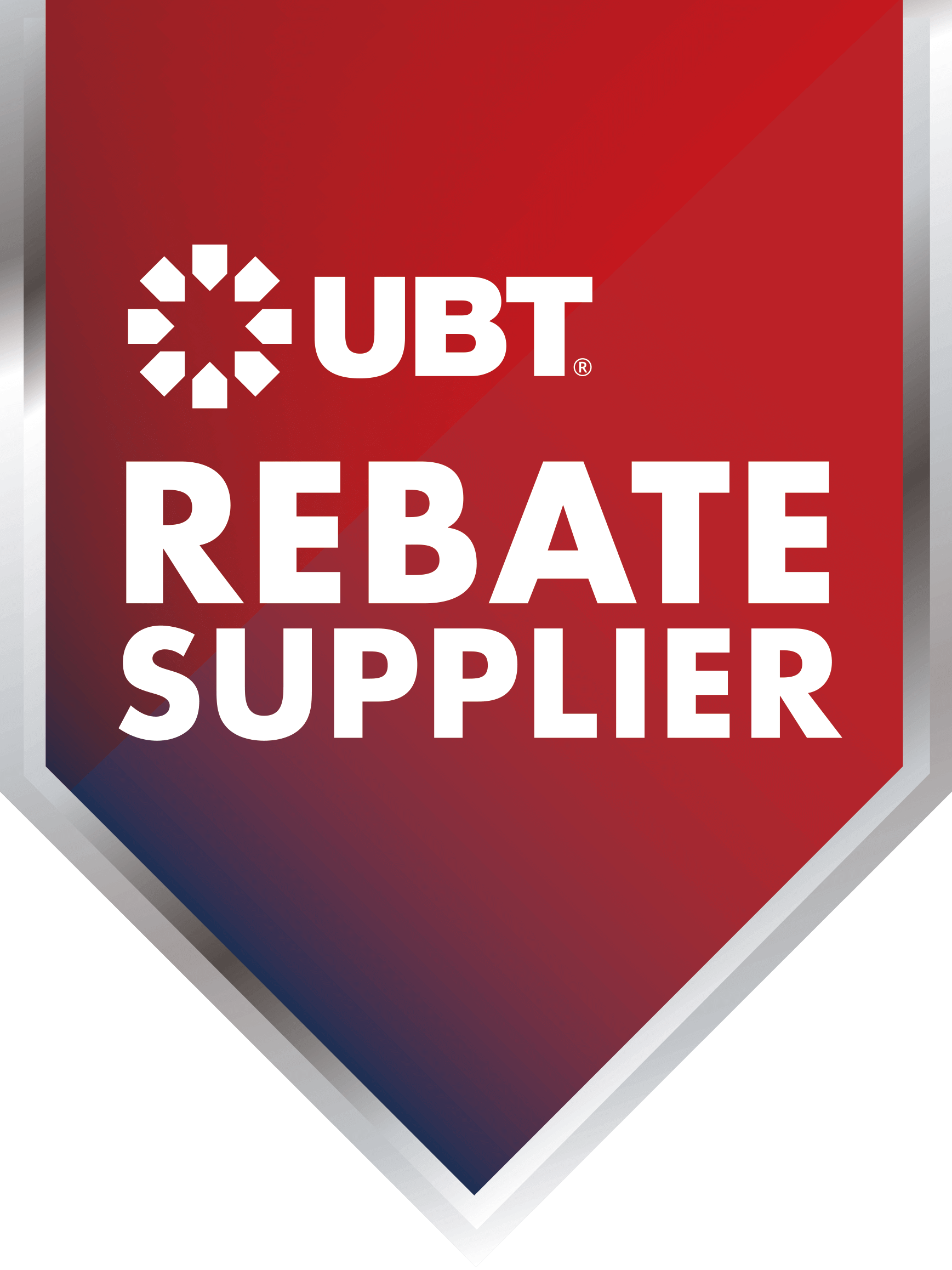 To help you keep on top of compliance – without the hassle – and keep up-to-date with what's trending in your community, our Health & Safety and HR & Employment Law experts are running a bespoke UBT webinar series.
To secure your place today, check out the topics below and sign-up to the ones you're interested in.
Live Webinars
Making the most of
Citation's HR service

Gillian McAteer, head of our Employment Law Team, will talk you through:

Tricky HR issues

Our HR Consultant, Simone Taylor, will take a thorough look at:

Examples of difficult HR issues and common business scenarios
Practical tips to help you tackle challenging HR issues.

The accident rate
will take care of itself

Our Health & Safety Director, Lee Mills, invites you to find out more around:

Why the right Health & Safety set up is paramount for your business
How to avoid prosecutions
How to make the most of our Health & Safety service.

Getting risk assessments right

 

Pete Doyle, our National Health & Safety Manager, will provide expert insights on:

Why risk assessments are a vital part of running your business – safely
How to conduct a robust risk assessment.
Giving back
We're really proud of our Rebate Supplier status and the fact that we've been able to give back to the community. In 2017 alone, we donated over £130,000 to OneSchool Group through rebate.