Refer & earn a £300 Amazon.co.uk Gift Card*
Introduce a business to Citation today and
bag yourself a £300 Amazon.co.uk
Gift Card - and the chance to win our BIGGEST PRIZE EVER, worth up to £500!
Send us your referral below
Referring couldn't be easier…
1. Fill in your referral's details in the form opposite and hit NEXT STEP
2. Enter your details (so we can keep you updated) and click SUBMIT
3. Receive a £300 Amazon.co.uk Gift Card when they become a client*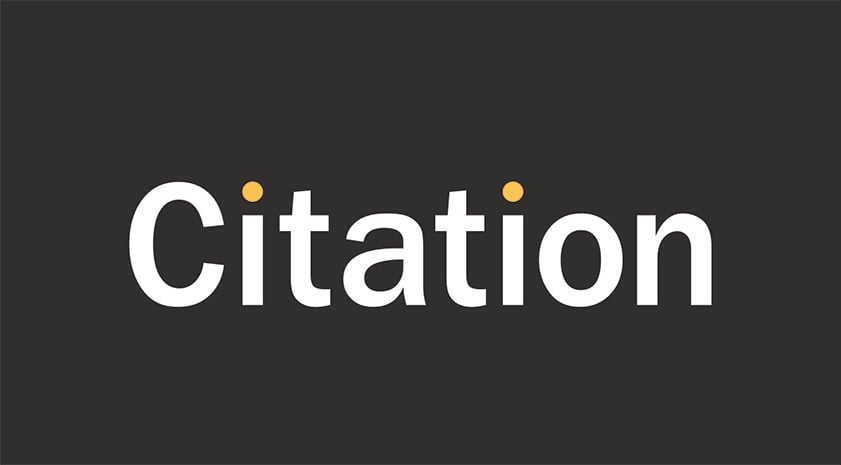 It's never been easier to spread the word about Citation – showing businesses how we can support them too! Get started below…
Could your network benefit from Citation's support?