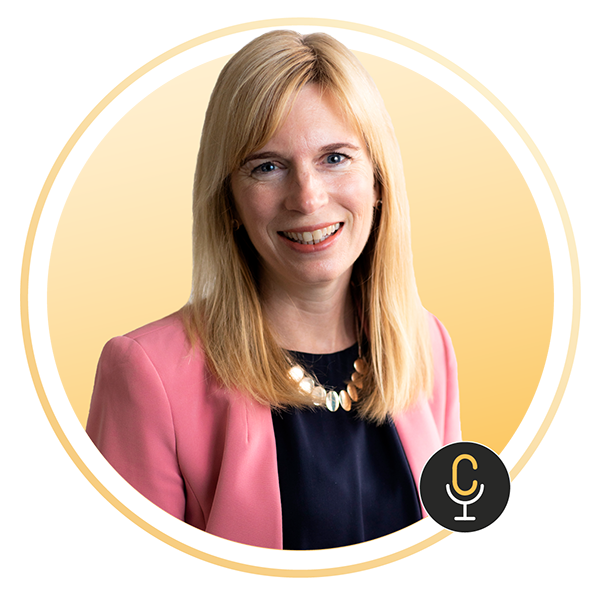 Please note: this episode was recorded on 27 April 2022. All information was correct at time of recording.
It can be tough to get the best person for the job in today's market. And so when you have found a good match, it's really important to get the terms of the job offer right. So, in this exclusive bitesize podcast episode, Citation Professional Support Lawyer, Emma McGrath, discusses how best to phrase job offers and, crucially, how to handle the tricky process of withdrawing job offers.
If you want to find out more or have any topic suggestions you'd like to hear in the future, just drop us an email at podcast@citation.co.uk or head over to our website citation.co.uk for our latest articles and resources.
Headphones ready? Tune in now!
Listen now on all major streaming services or on our website:
Spotify – https://spoti.fi/3pfaahj
Apple Podcasts – https://apple.co/3jl6b1Q
Google Podcasts – https://bit.ly/3ioAYL1.
Check us out below!
https://www.citation.co.uk/podcast/
https://www.linkedin.com/company/citation-ltd/
https://www.facebook.com/CitationLtd/
https://twitter.com/citationltd