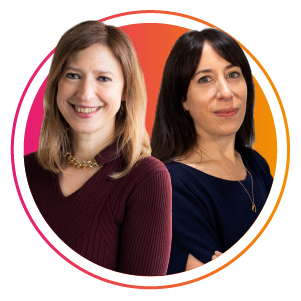 The duty to make reasonable adjustments is always a tricky area for employers to navigate. So, in this bitesize episode, Director of Employment Law Gill McAteer and Professional Support Lawyer Catherine Hare discuss what the duty is and how to get it right.
Want to hear more?
If you want to find out more or have any topic suggestions you'd like to hear in the future, just drop us an email at podcast@citation.co.uk or head over to our Resources page for our latest guides, checklists and articles.
Headphones ready? Tune in now!
Listen now on all major streaming services or on our website:
Spotify – https://spoti.fi/3pfaahj
Apple Podcasts – https://apple.co/3jl6b1Q
Google Podcasts – https://bit.ly/3ioAYL1.
Check us out below!
https://www.citation.co.uk/podcast/
https://www.linkedin.com/company/citation-ltd/
https://www.facebook.com/CitationLtd/
https://twitter.com/citationltd