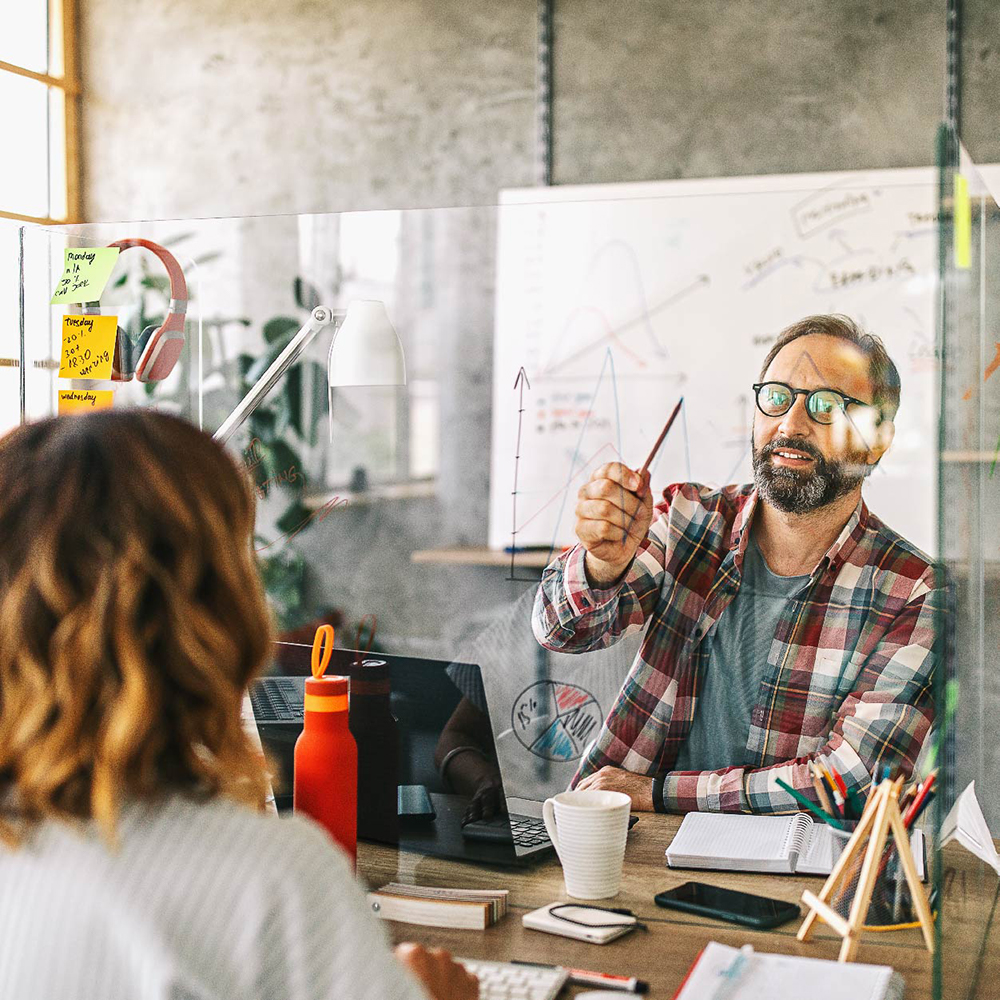 Join our host and Head of Employment Law, Gill McAteer as she welcomes Health & Safety expert, Michael Brown to discuss maintaining a COVID-secure workplace as you bring more people back to work, especially as more variants of concern continue to crop up around the country.  
From tips for staying COVID-compliant and the common pitfalls experienced by many employers to communicating your COVID risk assessment and hybrid homeworking plans to your employees, they're tackling all things Health & Safety this week, and it's one not to miss!  
Headphones ready? Tune in now!  
https://linktr.ee/citationpodcast
If you want to find out more or have any topic suggestions you'd like to hear in the future, just drop us an email at podcast@citation.co.uk or head over to our website citation.co.uk for our latest articles and resources. 
Check us out below! 
https://www.linkedin.com/company/citation-ltd/ 
https://www.facebook.com/CitationLtd/ 
https://twitter.com/citationltd 
Please note: social distancing rules were closely followed during the recording of the podcast.