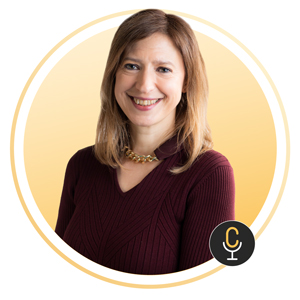 Welcome to our first episode of the Citation Podcast!
Join our host and Head of Employment Law, Gill McAteer, as she discusses the new phase of the roadmap out of lockdown, returning to the workplace and the HR considerations every employer needs to know now. Plus, she'll be covering key talking points on vaccinations, COVID-testing and more!
If you want to find out more or have any topic suggestions you'd like to hear in the future, just drop us an email at podcast@citation.co.uk or head over to our website citation.co.uk for our latest articles and resources.