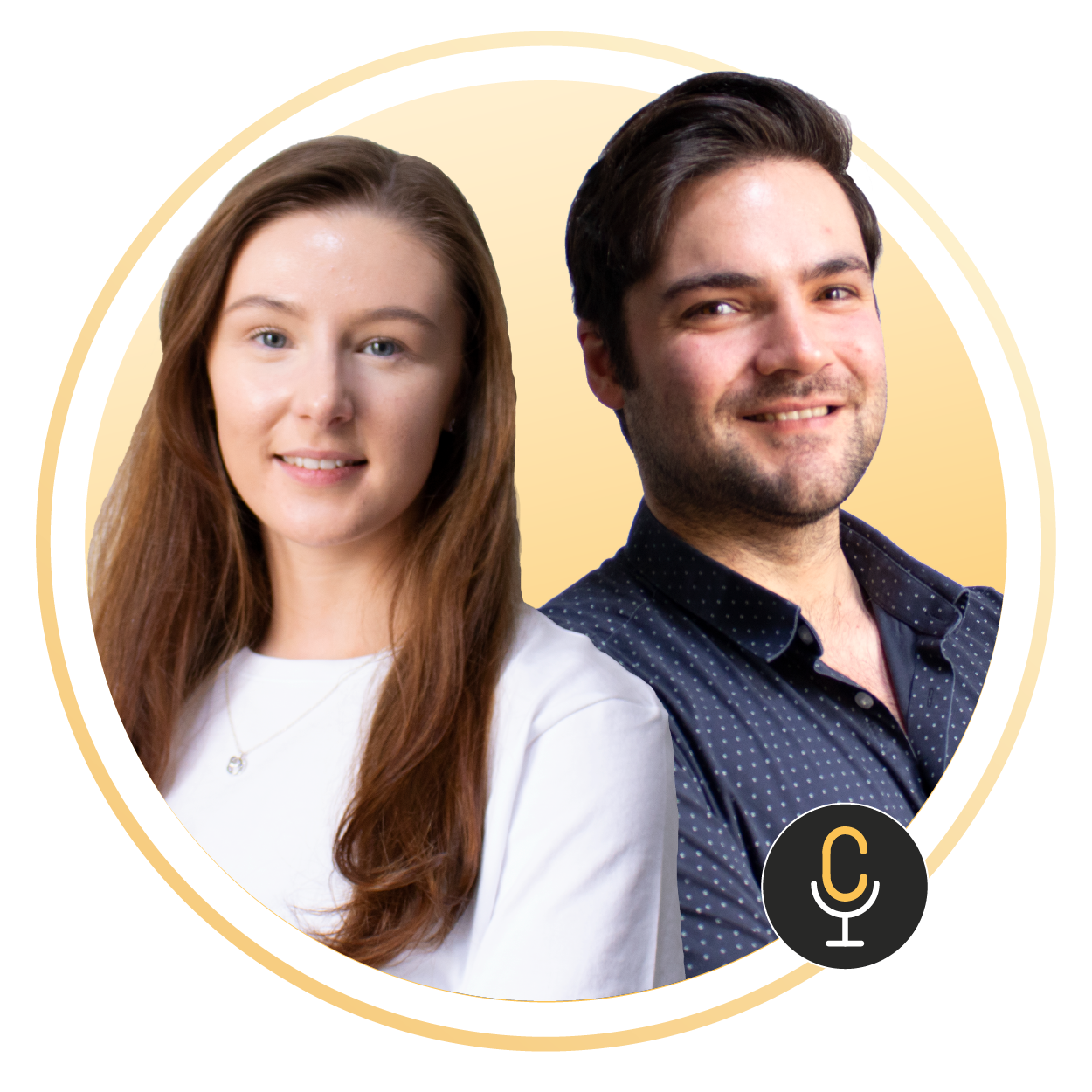 Please note: this episode was recorded on 18 July 2022. All information was correct at time of recording.
According to the Health and Safety Executive (HSE), there were 13,000 deaths last year linked to exposure at work, primarily from dust. It's a huge health risk and causes real long-term damage, but – as is shown by the number of affected workers – clearly many employers aren't effectively tackling the risks it presents.
In this quick bitesize episode, Health & Safety Content Manager Michael Brown and Citation Health & Safety Advisor and air monitoring specialist Heather Dunning discuss the hazards dust presents in the workplace, common mistakes employers make and popular misconceptions, and how to tackle the hazards and make sure you're compliant for an inspection.
Want to hear more?
If you want to find out more or have any topic suggestions you'd like to hear in the future, just drop us an email at podcast@citation.co.uk or head over to our Resources page for our latest guides, checklists and articles.
Headphones ready? Tune in now!
Listen now on all major streaming services or on our website:
Spotify – https://spoti.fi/3pfaahj
Apple Podcasts – https://apple.co/3jl6b1Q
Google Podcasts – https://bit.ly/3ioAYL1.
Check us out below!
https://www.citation.co.uk/podcast/
https://www.linkedin.com/company/citation-ltd/
https://www.facebook.com/CitationLtd/
https://twitter.com/citationltd