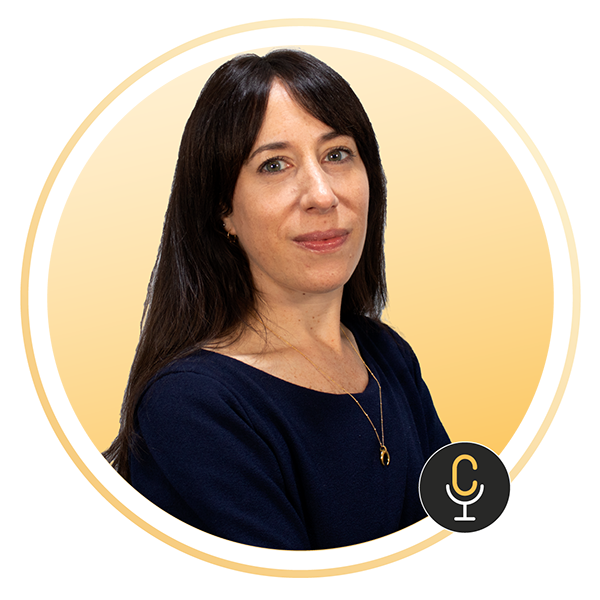 Please note: this episode was recorded on 27 April 2022. All information was correct at time of recording.
Effective recruitment is more important than ever. Your people are your business' most vital asset, but the job market keeps getting more and more competitive – so making sure you recruit the most suitable, highly-skilled, and highly-motivated individuals is crucial. But how do you make sure you've got the right fit for your business during the interview process?
In this exclusive bitesize episode, Citation Professional Support Lawyer Catherine Hare gives her five top tips on how to interview candidates effectively, including planning and preparing for an interview and how to go about the decision-making process. Listen now!
Want to hear more?
If you want to find out more or have any topic suggestions you'd like to hear in the future, just drop us an email at podcast@citation.co.uk or head over to our website citation.co.uk for our latest articles and resources.
Headphones ready? Tune in now!
Listen now on all major streaming services or on our website:
Spotify – https://spoti.fi/3pfaahj
Apple Podcasts – https://apple.co/3jl6b1Q
Google Podcasts – https://bit.ly/3ioAYL1.
Check us out below!
https://www.citation.co.uk/podcast/
https://www.linkedin.com/company/citation-ltd/
https://www.facebook.com/CitationLtd/
https://twitter.com/citationltd