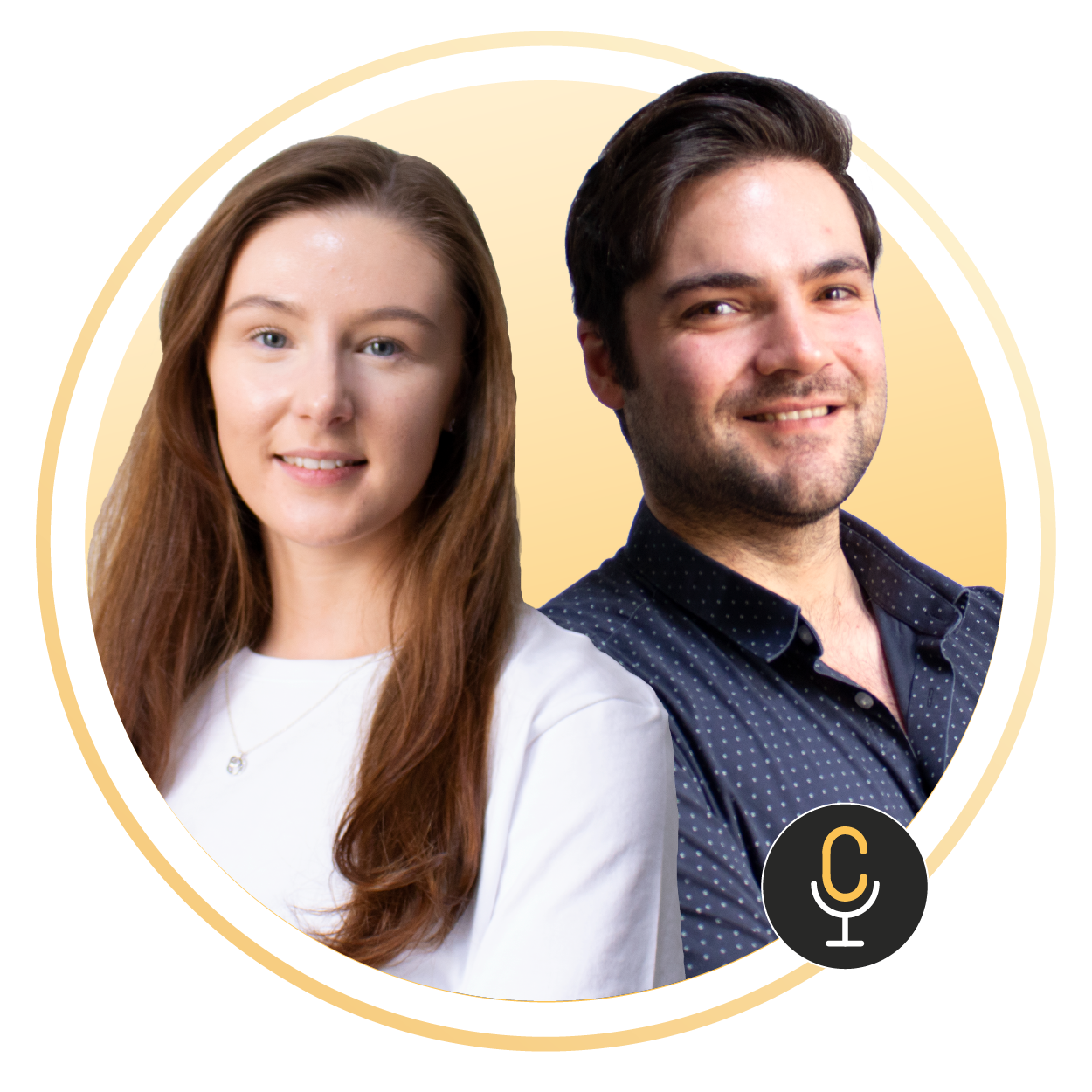 Please note: this episode was recorded on 18 August 2022. All information was correct at time of recording.
Vibration is a huge hazard. 120 people in 2020 were assessed as disabled due to Hand Arm Vibration Syndrome (HAVS), and it's one of the areas that the Health and Safety Executive (HSE) are cracking down hard on in their new strategy.
So, in this bitesize episode, our Health & Safety experts Michael Brown and Heather Dunning explain why the HSE are cracking down on hazards like vibration, what the ill-health effects are (such as HAVS and Whole Body Vibration Syndrome), where vibration exposure can come from, what the law says, and how you should go about managing it.
Want to hear more?
If you want to find out more or have any topic suggestions you'd like to hear in the future, just drop us an email at podcast@citation.co.uk or head over to our Resources page for our latest guides, checklists and articles.
Headphones ready? Tune in now!
Listen now on all major streaming services or on our website:
Spotify – https://spoti.fi/3pfaahj
Apple Podcasts – https://apple.co/3jl6b1Q
Google Podcasts – https://bit.ly/3ioAYL1.
Check us out below!
https://www.citation.co.uk/podcast/
https://www.linkedin.com/company/citation-ltd/
https://www.facebook.com/CitationLtd/
https://twitter.com/citationltd